How to ace the perfect day at the beach!
Sun, sand, and a day with your besties! Is there anything better than this? We think, definitely not! Summer is here and its time to splish-splash in your perfect swim outfits, sip on a fruity cocktail and unwind with your girlfriends. Want to do all of it, but don't know where to start? Well, sit back, relax, and let amante show you, how to gear up for that the Best Beach Day Ever!
Dress for the occasion
First things first, your day at the beach is incomplete without the perfect swimwear. Ditch the tees and pants, style yourself in the trendiest swim styles the season has to offer. We recommend amanté's new swimwear range that features exciting new silhouettes and brilliant summer prints. Transform your look with your choice of swimwear. Go from sporty with a tankini and boyshort to flirty with a crop top, or simply twirl around under the sun in a printed swim-dress. Worried about your curves, opt for a ruched one-piece, that offers you a flattering look. Choose the avatar of your choice and flaunt it with style. Don't forget to keep your summery kaftan or swim cover-up handy, to help you lounge around the beach with ease.
Plan the perfect menu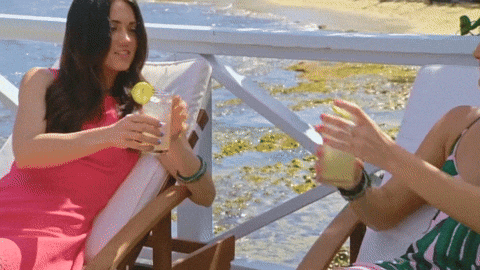 Sustenance, that's the key to a brilliantly energetic day. While on a day out, at a beach, you can't create a spread of a lavish three-course meal. However, you can plan your menu, to include the basic nutritional essentials and keep it light so that you can digest your food and hit the water as you please. Pack yourself a lovely spread of finger sandwiches, or whole-bread hot dogs, or go healthy with a bowl of fruit salad and some frozen yogurt. Get refreshed with a healthy dose of fresh home-made juices or mocktail. Grab a portable cooler and sip on some chilled refreshment and indulge in some uninhibited gossips with your girl gang.
Get active
No time like the present to embrace your ideal beach body. Get your feet wet and hands dirty with some beach sports. Set up a volleyball court or simply race your bestie across the shore, or get adventurous and hop on a jet ski and ride the waves. The list is endless. Carry a pair of sports bra and shorts to help you transition into the adventure mode smoothly.
Make room for some You-Time!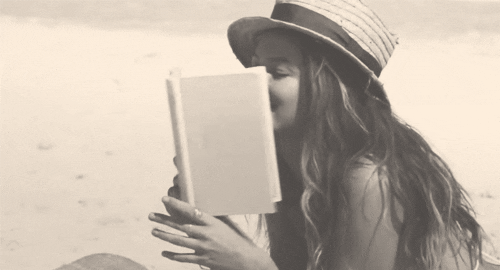 Last but not the least, get some You-time! Yes, you! You, who has been breaking her back for that important campaign. You, who was studying days and night and days and many more nights for that important paper. You, who juggles work and family and herself, with such ease, it looks super-human. Yes, you! You deserve your break. Unwind with a book, music in your ears, and feet buried in the sand. Your mind and body will thank you.
There you have it, our tips for the perfect day at the beach. With this guide and the company of your besties, you are surely going to have a fabulous day. And before you get caught up in all the fun, remember, while out in the sun, make sure to wear lots of sun-block and to constantly hydrate yourself.
So, Ladies, are you ready to seize your day under the sun?
---