How to introduce florals into your wardrobe!
Summers are incomplete without florals, so is our wardrobe, this time of the year. Feminine and cheerful, floral prints can light up any ensemble. So how do you make sure that you have nailed this trend right?
We will show you how, with 3 ways to get your floral style sorted!
Dressed to Flaunt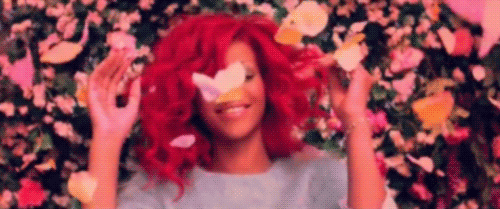 SOURCE: Giphy
Start with the basics, floral lingerie cannot be missed this season. Envision yourself wrapped in lush flower-patterns, in summery colours! Now doesn't that look like a pretty picture? Let amante make this look easier for you with its Floral Cocktail collection. Choose from lacy styles, padded, wired floral bras, to exquisite briefs adorned in flowery décor. Read more about this lingerie collection. Once you have your lingerie sorted, move on to your dress-essentials. Your summer wardrobe is in dire need of some floral dresses and coordinates. Style yourself in a lovely dress in summer pastels, with bright floral accents for that upbeat look. These dresses can take you from a busy work day to a leisurely weekend with your girlfriends. Get your coordinate game right with florals tops, skirt, culottes, slim pants, and so many more options to choose from! Have fun with pairings such light coloured, solid blouse with a floral tulle skirt, or a floral jacket with a summery spaghetti top and ankle length pants.
2. Accessorize it right!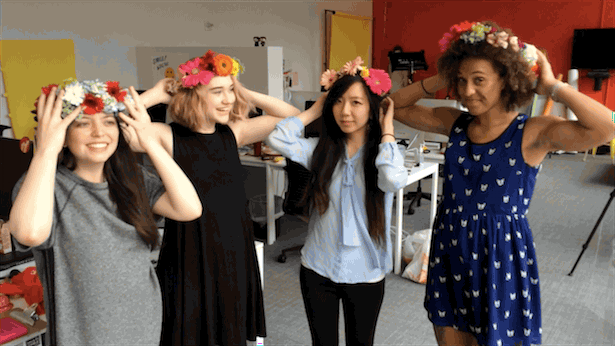 SOURCE: Buzzfeed
While it's true that a smile is a woman's best accessory, a little help in this department never hurt anyone. This summer, bring you're A-game on with the best accessories the season has to offer. Create a peek-a-boo of floral prints in your ensemble with memorable pieces such as a colourful floral clutch, or flower-patterned strappy heel. Need a subtler look? Style yourself in solid pastels and add a dash of colour with a floral scarf. Better yet, give yourself a boho makeover with DIY floral crown!
3. Summer Bling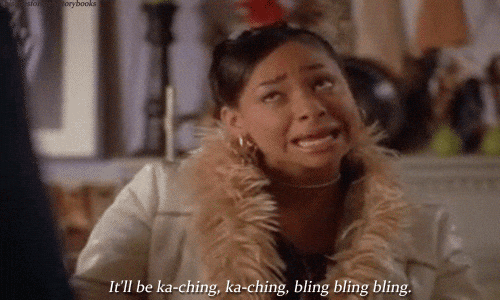 SOURCE: Giphy
Introducing summer to your evening look can be a challenge, but there is nothing a little bling cannot fix. Make heads turn with floral jewellery, with pieces such as a statement earring, colourful pendants, etc. Add a royal touch to your looks with a stunning brooch, for that floral sparkle.
While the sweltering heat may make you cringe when you hear the word 'Summer', we hope this quick style guide, keeps you motivated and smiling all through the season. Start your summer shopping with amanté's Floral Cocktail collection.
---